Step by step Process to activate/Apply for PhonePe Coupon on FlipKart to attain Rs.1000 discount on Mobiles. How to apply phonepe coupon code in flipkart mobile
How to Apply Phonepe Coupon Code in Flipkart Mobile
Flipkart is offering great deals that are budget-friendly prices to all users willing to acquire exclusive mobiles. The offers favor users purchasing mobile devices from Flipkart. For users purchasing mobile below Rs. 10,000. The company will provide Rs. 500 off the price. Buyers purchasing mobiles above Rs. 10,000 will gain Rs. 1000 discount. Users purchasing using the PhonePe app will gain coupons which only valid for one purchase per code. This will provide more discounts on the cart. The user should add the product to the cart to get the prices.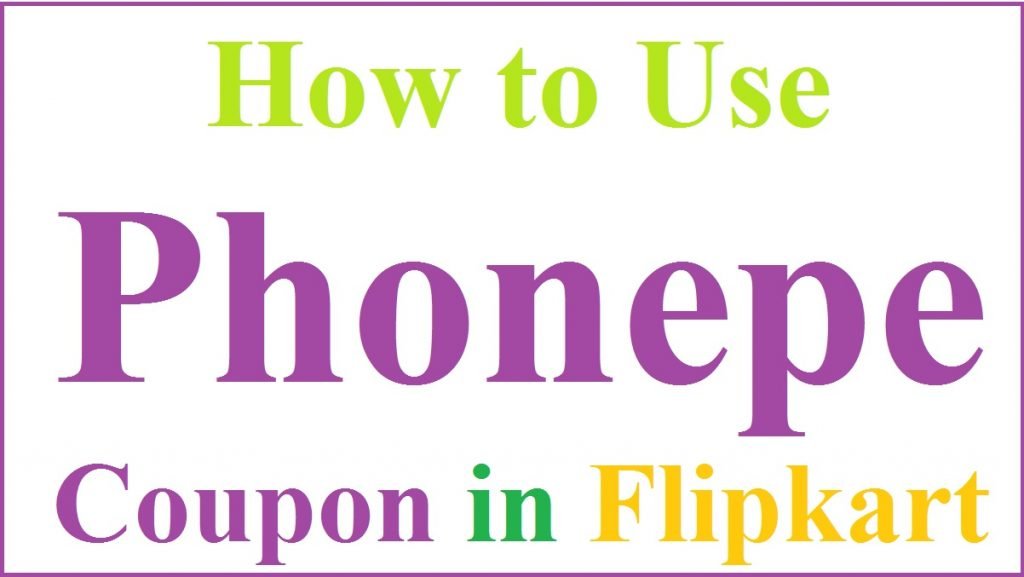 How to Get PhonePe Coupon Discount
Go to your mobile Google play store or App store.
Search for the PhonePe app and select the correct choice.
Next, download and install the application on your device.
Open the PhonePe app after registration.
To avail of the PhonePe coupon, the user should send Rs. 100 + to any PhonePe user through UPI.
The page will send a scratch card.
Next, scratch it to get the Rs—1000 off coupon for specified mobile products on Flipkart.
Open the Flipkart website link to redeem the coupon.
The discount will automatically apply to your Flipkart cart.
Eligibility Criteria
To access the Flipkart coupon or discount, the user should open the official Flipkart website page www.flipKart.com; you can also avail of the offers using the mobile app or Flipkart Lite platform.
Participants must be 18 years and above.
The user should have a valid Flipkart account to which they can log in.
To participate, the user should have the coupon code first.
Note the coupon code works for selected mobile phones on Flipkart.
Flipkart Offers
Flipkart has offers of up to Rs. 1000 discount for selected mobile phones during their grand sale day.
Any eligible user purchasing a mobile phone below Rs. 10,000 will get Rs. 500 discount and Rs. 1000 for mobile phone bought at Rs. 10,000 and above.
Note the PhonePe coupon is only valid for one purchase per code.
The company provides an extra discount on the Flipkart cart feature.
PhonePe Flipkart Coupon validity
No coupon is limited since PhonePe Flipkart coupons depend on the offer timeline. However, buyers can check the terms and conditions of the coupons before purchasing the product. The offers hold the same principles on the Flipkart desktop website, mobile app, and all sites. However, the user must buy or order from Flipkart only. This will help reduce fraud from other sites seeking con buyers.
FAQ's
What is the validity of the Flipkart coupon?

The coupon is valid for one transaction per code.

Can I use the Flipkart desktop website to participate in the offer?

Yes, the deal is available on all legal Flipkart websites (mobile app and website page).