Andhra Pradesh Smart Pulse survey online status 2022. Praja Sadhikara Survey Status at http://prajasadhikarasurvey.ap.gov.in
Praja Sadhikara Survey
The Andhra Pradesh state government has launched a data collection survey. The Smart Pulse survey ( Praja Sadhikara Survey ) is conducted to collect socio-economic data for more than 1.48 Crore households in Andhra Pradesh. The implementation will use online platforms to avoid data loss. All participants will have their details sent via the online portal ( http://prajasadhikarasurvey.ap.gov.in/ ). This improves accountability and provides legit details. The smart pulse survey will impact all the AP households where field surveyors will move to every AP home. The information will be consolidated and analyzed within two weeks.
The survey aims to get information about socio-economic status and government schemes. It helps ensure all the cash provided to beneficiaries is sent to their bank accounts. The government has hired 30,000 enumerators to survey AP state. The enumerator will get a block (enumerator block EB). Each block should contain 1000 people (300 households). They will use digital tablets to collect the data. The government provides the gargets to ease and have the correct information.
Prajasadhikarasurvey.ap.gov.in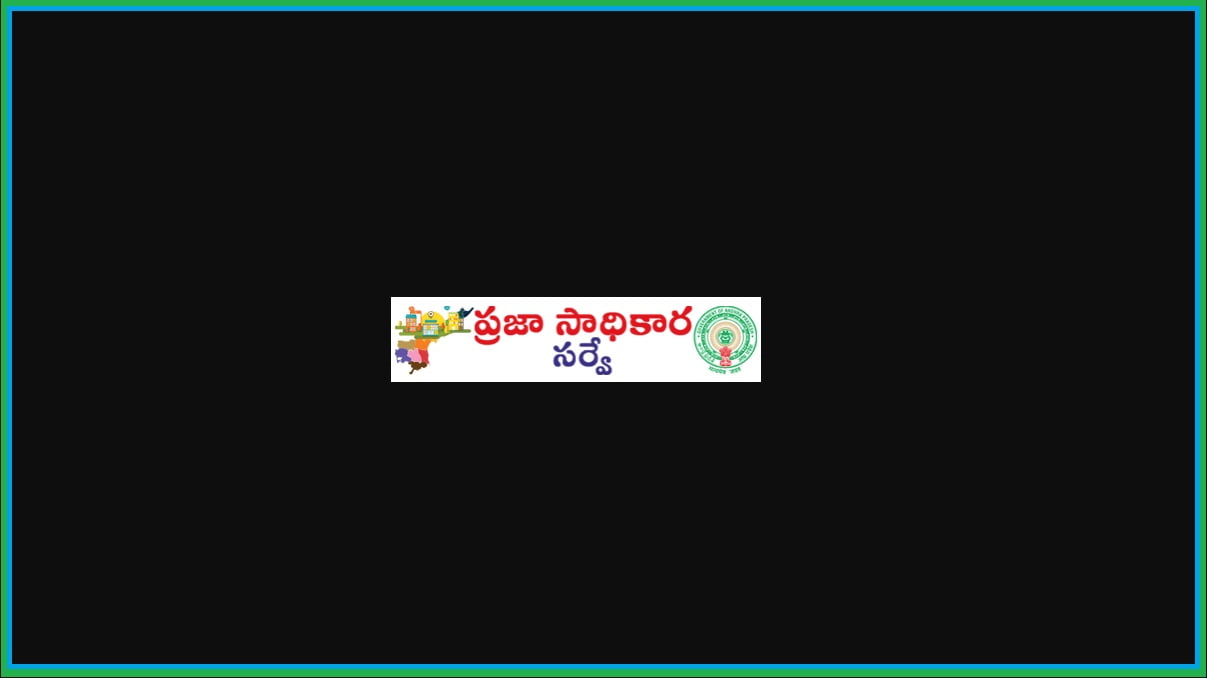 Information to collect
Caste of the participants
Religion
Region
Socio-economic status.
After the process, the government will issue a zipper code to each house that has participated. To have accurate details, the survey will happen at different intervals after some time. Now citizens can check the status of the survey (Praja Sadhikara Survey) online.
How to get AP smart pulse survey family status
On the homepage, click the tab "check survey status."
Now enter the family member's Aadhaar number.
Next, click the verify button.
The system will now generate the smart pulse survey status on the screen.
AP citizens are encouraged to participate in the survey and provide truthful information. This helps develop the state by providing more resources to the citizens. The government gets information about the socio scheme developed and how they help beneficiaries in the state.